Here at Ethnic Food AB, we pride ourselves on our professionalism and optimism to creating fun and lasting experiences. Food being the fun, creative way to make an experience memorable. 
Learn more about our history and the humble beginnings of Ethnic Food.
Hannah Friend
Business Owner
"Ethnic Food Solutions is a very professional and reliable organization. I own a restaurant in the south of Sweden and rely heavily on the EFS for our snacks and treats!"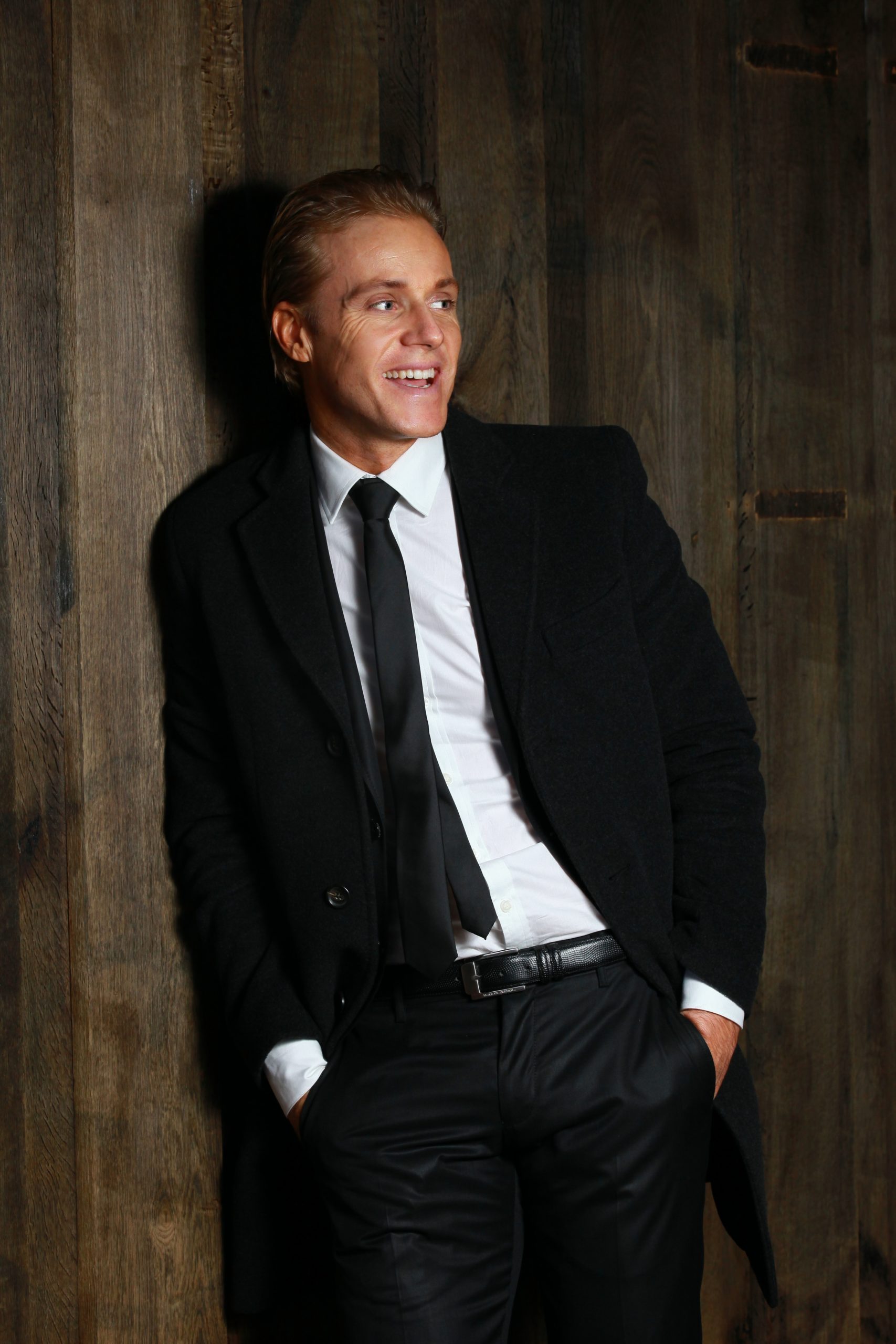 "My company has always been happy with the tremendous professionalism Ethnic Food Solutions offers."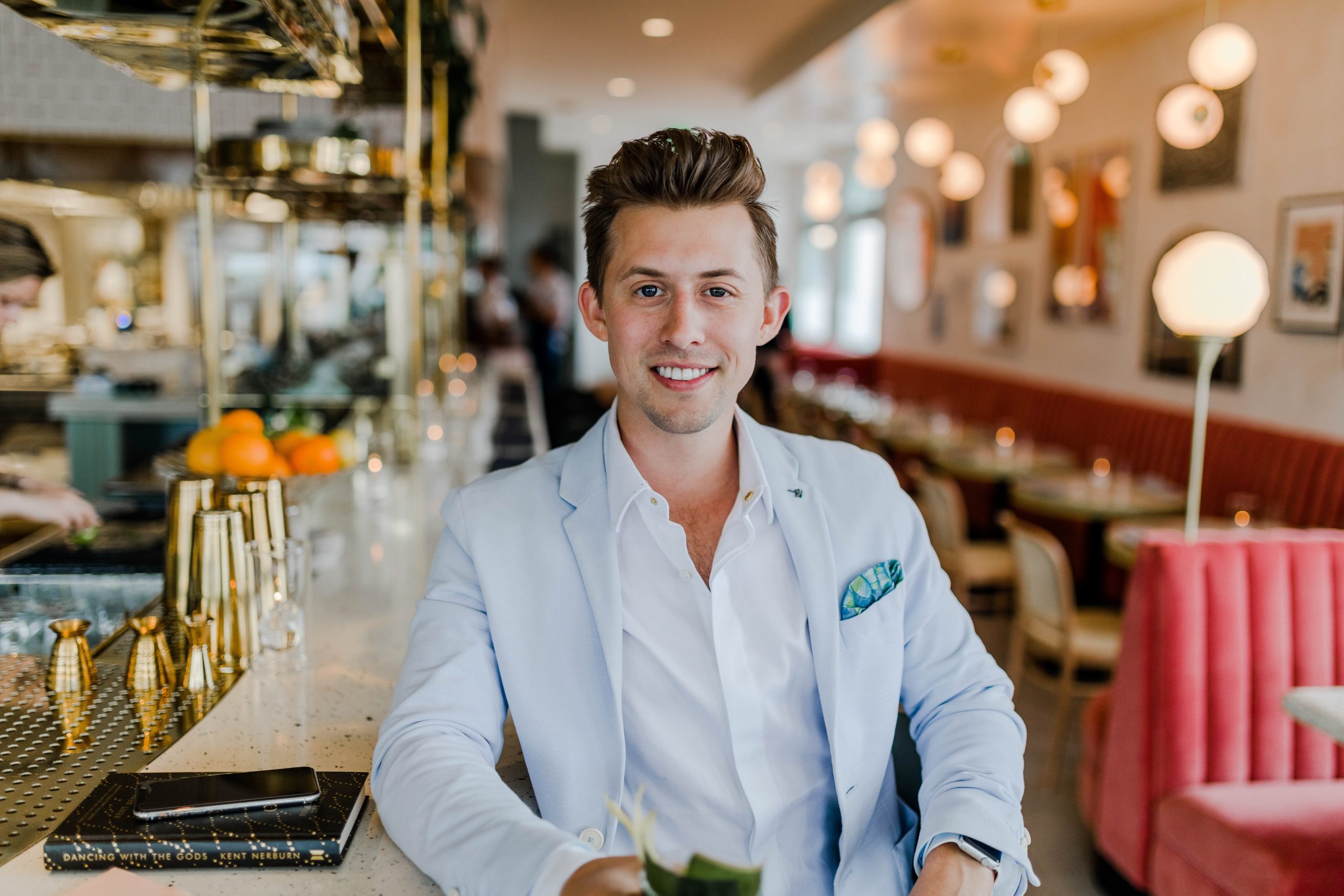 "A+++ I love working with Ethnic Food Solutions!"
Creating memorable experiences
Supply your business with delicious, fun food that is guaranteed to bring the family together. Whether your at the mall on a Saturday, visiting a theme park, or relaxing at the theater, Ethnic Food Solutions is here to help!
Tasteful solutions for unforgettable experiences